Forged from the finest silicon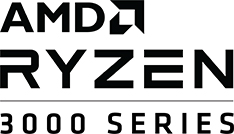 Equipped to win
Choose between Borderlands 3 and The Outer Worlds or get both games* with select AMD Ryzen™ processors. Plus, get 3 months of Xbox Game Pass for PC* and play Gears 5.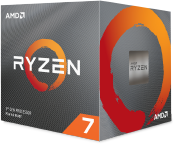 AMD Ryzen™ 9 3950X
The Most Powerful 16 Core Desktop Processor in The World
Engineered to inspire and empower gamers, streamers, and creators. AMD's Ryzen 9 3950X processor doesn't just perform, it's designed to win. Blur the line between elite gaming performance and professional content creation with the most advanced desktop processor in the world, powered by 7nm "Zen 2" architecture. AMD now offers 16 cores, and 32 threads with the new AMD Ryzen 9 3950X, ready to create, game, and do everything you throw at it.
Ultimate Performance
Higher speeds, more memory, and wider bandwidth than the previous generation. 3rd Gen AMD Ryzen™ processors with the 7nm "Zen 2" core2 sets the standard for high performance: exclusive manufacturing technology, historic on-chip throughput, and revolutionary overall performance for gaming. From the beginning AMD's 3rd Gen Ryzen™ processors were designed with this philosophy, to break expectations and set a new standard for high-performance gaming processors. That's exactly what it does.
Unrivaled Technology
3rd Gen AMD Ryzen™ processors are built using the world's most advanced 7nm manufacturing technology. Paired with Wraith coolers, AMD Ryzen™ processors deliver game-winning performance while keeping your system astonishingly cool & quiet. Ryzen processors neural-net intelligence can adapt to your workload. That's the advantage you gain when you own the world's most advanced processor for gaming.
Extraordinary Innovation
3rd Gen AMD Ryzen processors feature support for the world's first PCIe® 4.0 connectivity, to enable the most advanced motherboards, graphics, and storage technologies available. The 3rd Gen AMD Ryzen™ processors are also backwards compatible4 with previous generations of motherboards, offering unprecedented value and uncompromising performance.
1080p gaming Starts here
As part of the Ryzen 3000 series, 2nd Gen AMD Ryzen™ desktop processors with Radeon™ graphics feature fast graphics. Combining the powerful Ryzen™ processor with potent Radeon™ graphics for high performance gaming, all without the need for a separate graphics card. Get a 2nd Gen AMD Ryzen processor with Radeon graphics to join the millions of PC gamers worldwide.

Get stuff Done
When you finish gaming, swap over to getting work done with effortless speed using 2nd Gen AMD Ryzen™ processors with Radeon™ graphics, part of the AMD Ryzen 3000 series. Office apps, photo editing, web surfing and watching top streamers are a breeze thanks to the incredible multithreaded processing. AMD Ryzen™ processors with Radeon™ graphics are powered to deliver high performance fidelity you can see.
AMD's Ryzen™ 3000 Series processors deliver unrivaled technologies for exceptional performance. Experience Precision Boost Overdrive5, Precision Boost 2, Pure Power, and AMD StoreMI, and harness all of these technologies and more with AMD's Ryzen™ 3000 Series processors. Open a new world of gaming and productivity possibilities.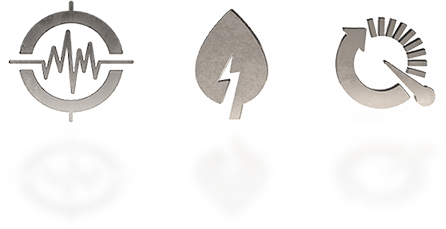 3rd Gen AMD Ryzen Processors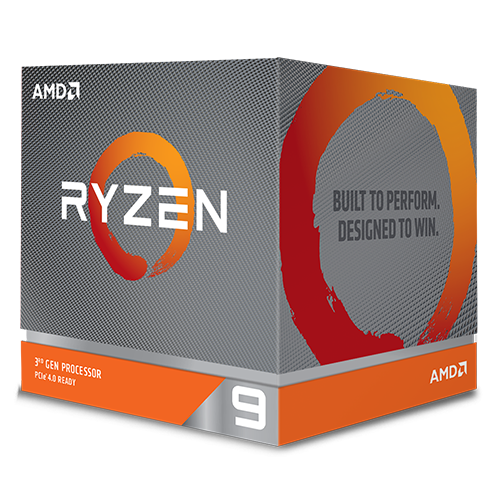 Ryzen 9 3900X
GET YOURS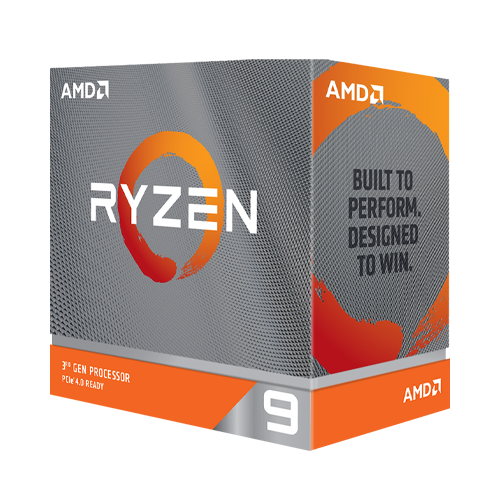 Ryzen 9 3950X
GET YOURS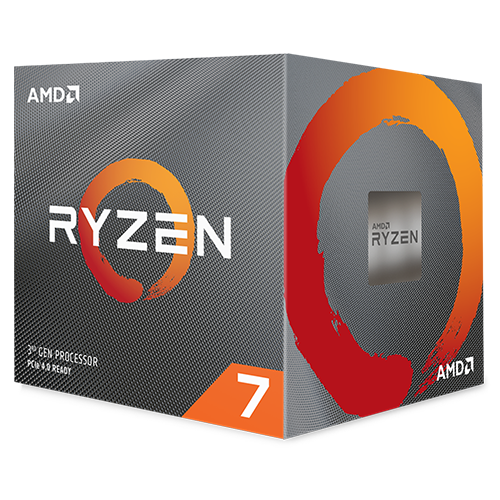 Ryzen 7 3700X
GET YOURS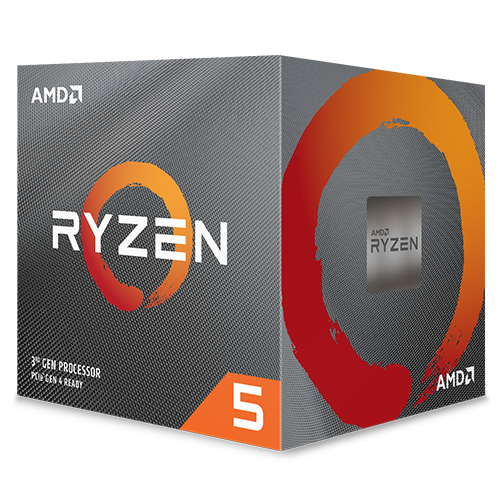 Ryzen 5 3600X
GET YOURS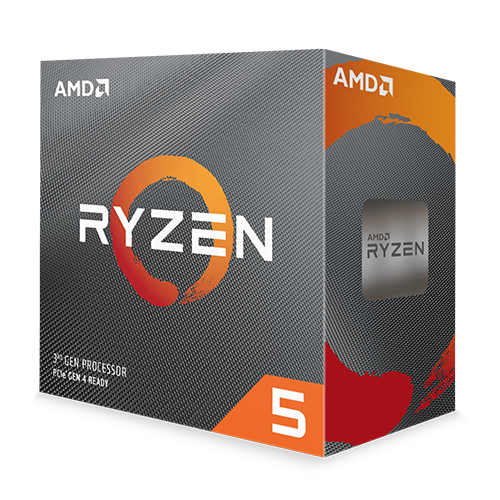 Ryzen 5 3600
GET YOURS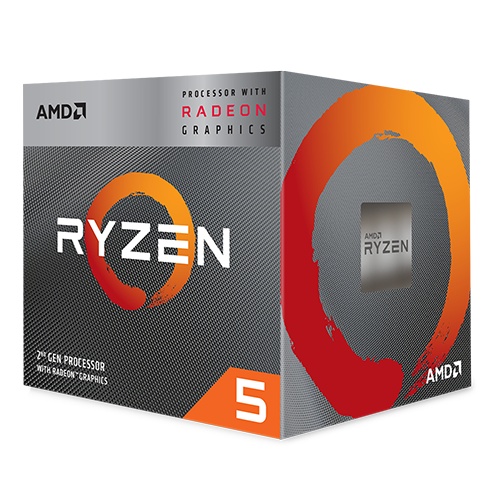 Ryzen 5 3400G
GET YOURS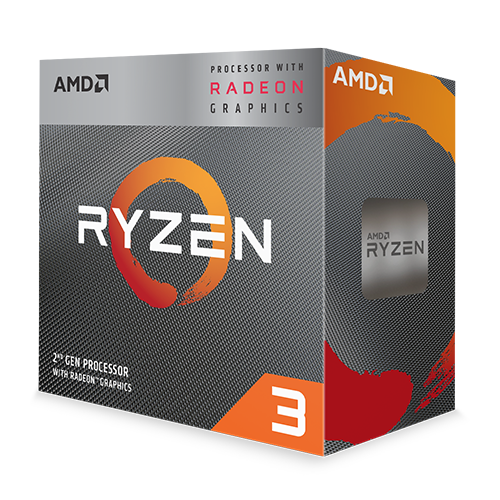 Ryzen 3 3200G
GET YOURS
ALL RYZEN CPU'S
AM4 Motherboards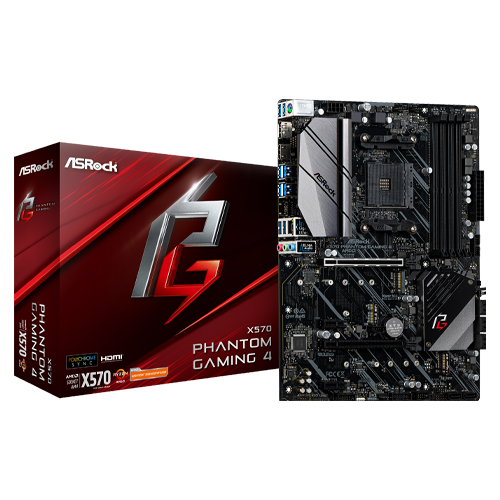 ALL AM4 MOTHERBOARDS*
GET YOURS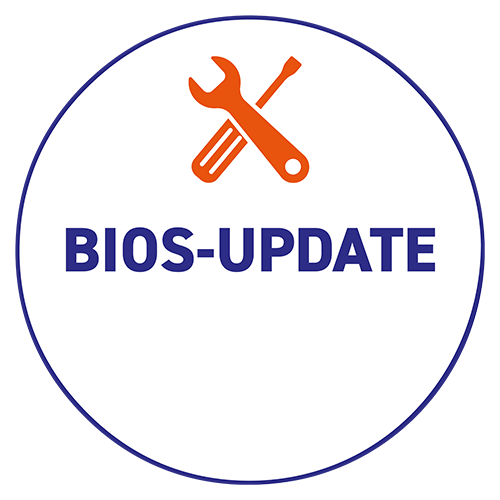 BIOS UPDATE*
GET YOURS
* Let op: koop je een nieuwe Ryzen 3000-processor in combinatie met een nieuw moederbord? Bij alle AM4-moederborden ouder dan de X570 moet je dan eerst een BIOS-update uitvoeren. Je kunt hiervoor zelf aan de slag gaan met een oudere processor, maar je kunt ons ook een BIOS-update uit laten voeren. Voeg hiervoor BIOS-update toe aan je bestelling.