THE FASTEST IN THE GAME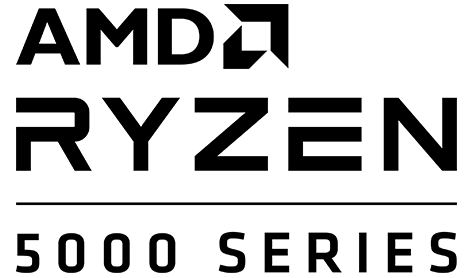 Be unstoppable with the unprecedented speed of the world's best desktop processors. AMD Ryzen™ 5000 Series processors deliver the ultimate in high performance, whether you're playing the latest games, designing the next skyscraper or crunching scientific data. With AMD Ryzen™, you're always in the lead.
AMD 5000 SERIE FAQ
Performance you deserve
AMD Ryzen™ 5000 Series desktop processors power the most demanding games and obliterate multithreaded tasks like 3D or video rendering and software compiling. With up to 16 cores, 32 threads, boost clocks of up to 4.9GHz and up to 72MB of cache, AMD Ryzen™ 5000 Series processors deliver game-changing performance.1

Win with the latest technologies
Game with confidence. AMD Ryzen™ 5000 Series desktop processors deliver unrivaled performance with bleeding-edge technologies, including Precision Boost 2 and Precision Boost Overdrive.2 Want more? Get maximum graphics and storage bandwidth with PCIe® 4.0.Cool under pressure, these processors continue the AMD Ryzen™ tradition of exceptional 7nm architecture performance-per-watt.
The ultimate build
Configuring and customizing your rig has never been easier. AMD Ryzen™ 5000 Series desktop processors can be dropped into AMD 500 Series motherboards with a simple BIOS update. They're also ready to be tweaked and tuned using Ryzen™ Master. Want to jump in the game faster? Download AMD StoreMI to get HDD storage at SSD speeds.
BIOS-update
Bij de lancering van de AMD Ryzen 5000-serie processoren zijn de meeste moederborden nog niet voorzien van de juiste BIOS-versie. Dit betekent dat een systeem met een AMD Ryzen 5000-serie processor in veel gevallen niet op kan starten tot er een BIOS-update is uitgevoerd. Je hebt hierbij bijna altijd een werkende processor uit een eerdere generatie nodig om het systeem ver genoeg op te starten zodat je de BIOS bij kunt werken.
Heb je zelf geen oudere processor tot je beschikking of wil je gewoon niet het gedoe hebben van de BIOS-update? Wij kunnen de BIOS-update ook voor je uitvoeren! Maak bijvoorbeeld gebruik van onze BIOS-update of CPU- + koeler- + geheugenmontage
AMD Ryzen™ 5000 Series desktop processors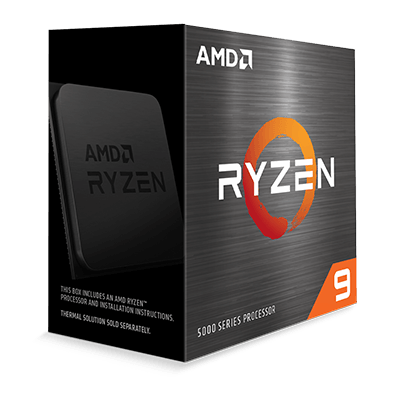 AMD Ryzen 9 5950X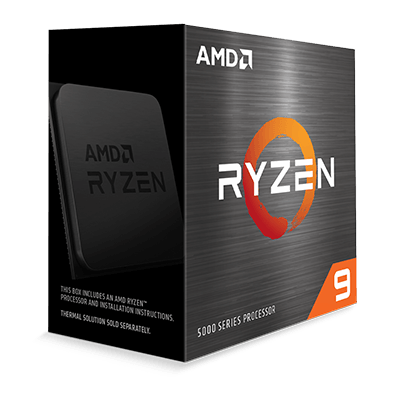 AMD Ryzen 9 5900X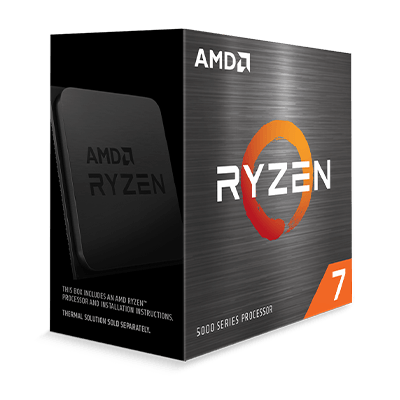 AMD Ryzen 7 5800X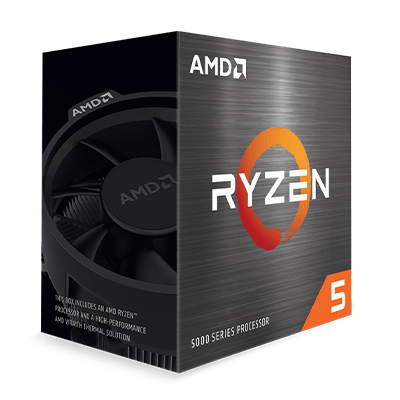 AMD Ryzen 5 5600X