Equipped to win
Choose between Borderlands 3 and The Outer Worlds or get both games* with select AMD Ryzen™ processors. Plus, get 3 months of Xbox Game Pass for PC* and play Gears 5.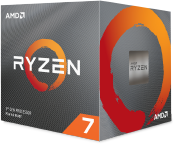 When you're hunting for loot or saving the future frontier of space, make sure you're equipped to win with AMD Ryzen™ 3000 Series processors. With the elite performance of AMD Ryzen™ 9 and Ryzen™ 7, you can collect more loot in Borderlands 3 and score an in-game AMD Echo Device communicator or travel to The Outer Worlds and take down every alien monster that crosses your path. Get winning performance with Ryzen™ 3000 Series Processors, the most advanced desktop processors in the world.1
Xbox Game Pass for PC
Gears 5 is here and bigger than ever. Five thrilling modes. One epic experience. Start playing Gears 5 today with Xbox Game Pass for PC* when you buy a select AMD Ryzen™ processor.

With Xbox Game Pass for PC you get unlimited access to over 100 high-quality PC games on Windows 10*, available to download and play at full fidelity. Microsoft will continue to add more diverse titles to the library, including new games from Xbox Game Studios and well-known PC game developers and publishers on the day the games are released. Play Gears 5 plus a horde of high-quality PC games today!

Qualifying AMD Ryzen Processors
AMD Ryzen 3000 Series: The Most Advanced Desktop Processors in the World1
Higher speeds. More memory. Wider bandwidth.2 AMD Ryzen™ 3000 Series processors aren't just built to perform, they're designed to win with high framerates, low temperatures, up to 16 cores, and support for DirectX® 12. Now you can enjoy fast, smooth performance in the most demanding games, from competitive 1080p to ultra-quality 4K resolution.
AMD Ryzen™ 9: Extreme Performance for Elite Gamers
Experience elite gaming with AMD Ryzen™ 9 processors. Setting a new standard for high-performance processors, they're built with up to 16 cores, 32 processing threads, and 72 MB GameCache, and the most powerful gaming processors in the world3 are fully unlocked, for your overclocking pleasure4. Every Ryzen™ 9 3900X processor includes the Wraith Prism, AMD's premium illuminated cooler with LED color control.
AMD Ryzen 7: Competition-Class Gaming
Gain a competitive edge with AMD Ryzen™ 7 processors. With 8 cores, 16 processing threads, and 36 MB GameCache, Ryzen 7 offers a beautifully balanced design for serious PC enthusiasts. AMD GameCache in 3rd Gen AMD Ryzen™ processors enables up to 21% additional gaming performance5.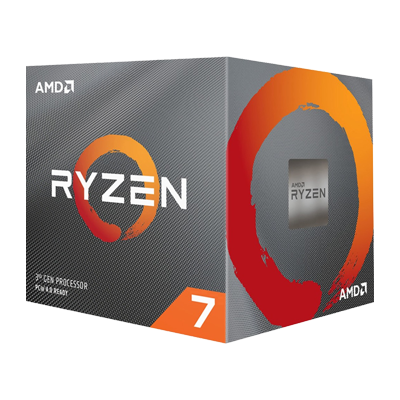 AMD Ryzen 7 3800X
GET YOURS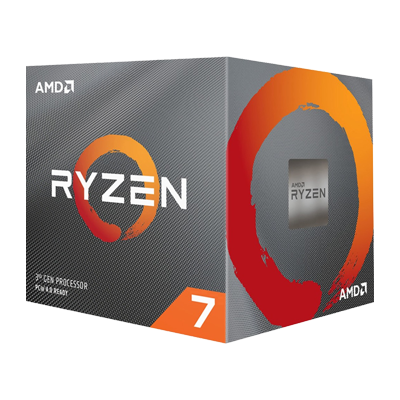 AMD Ryzen 7 3700X
GET YOURS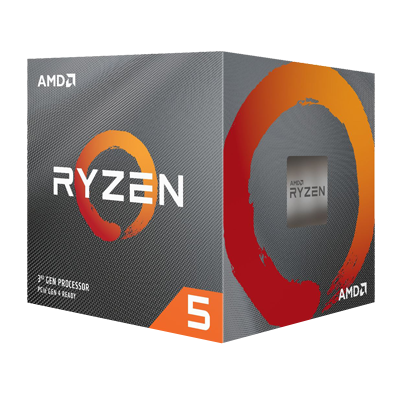 AMD Ryzen 5 3600X
GET YOURS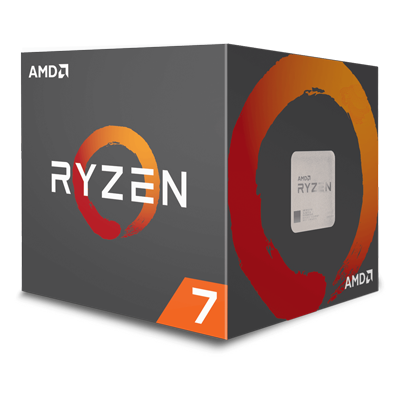 AMD Ryzen 7 2700X
GET YOURS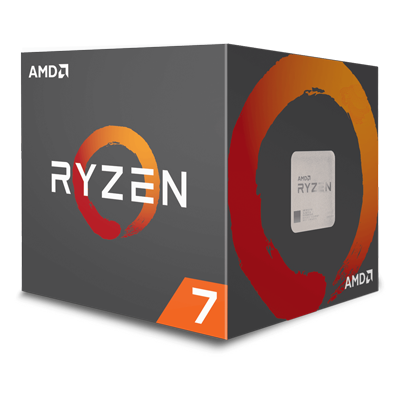 AMD Ryzen 7 2700
GET YOURS
CLAIMINSTRUCTIES
Actieperiode: 30-09-2019 t/m 15-02-2020, of zolang de voorraad strekt
Claimperiode bij Azerty: 30-09-2019 t/m 07-03-2020
Claimperiode bij AMD: 30-09-2019 t/m 14-03-2020
Geldig op de hierboven genoemde producten. Let op: 1 vouchercode per klant
STAP 1
Koop gedurende de actieperiode een deelnemend product en ontvang product en factuur.
STAP 2
Vul het formulier in binnen de claimperiode van Azerty en ontvang binnen 5 werkdagen je vouchercode per email.*
STAP 3
Verzilver je vouchercode binnen de claimperiode van AMD via amdrewards.com
CLAIM BIJ AZERTY
CLAIM BIJ AMD
*Heb je na 5 werkdagen nog geen code ontvangen? Controleer dan eerst je spam-map. Staat je code daar ook niet in, laat het ons dan even weten via vouchers@azerty.nl.
Heb je geen Google account of wil je geen Google account? Stuur dan je aanvraag naar vouchers@azerty.nl met als onderwerp: AMD Xbox Game Pass