Equipped to win.
Get Assassin's Creed Valhalla when you buy select AMD Ryzen processors.*


In Assassin's Creed Valhalla, you are Eivor, a fierce Viking warrior raised on tales of battle and glory. Get equipped to win the fight and claim more riches for your clan with the elite performance of AMD Ryzen 3000 Series desktop processors.
Ultimate Performance
Higher speeds. More memory. Wider bandwidth1. Now you can enjoy incredible, smooth performance in the most demanding games, from competitive 1080p to ultra-quality 4K resolution. Want to push the limits? AMD Ryzen™ 3000 processors now boast higher boost clock speeds1,2.
Extraordinary Innovation
Industry-leading AMD Ryzen™ 3000 Series processors are ready for the world's first PCIe® 4.0 connectivity3, so you can take advantage of the most advanced motherboards, graphics and storage technologies available1.
Unrivaled Technology
Built using the world's most advanced manufacturing technology, AMD Ryzen™ 3000 Series processors offer faster memory access for relentless high-performance gaming, all while keeping your system astonishingly cool and quiet.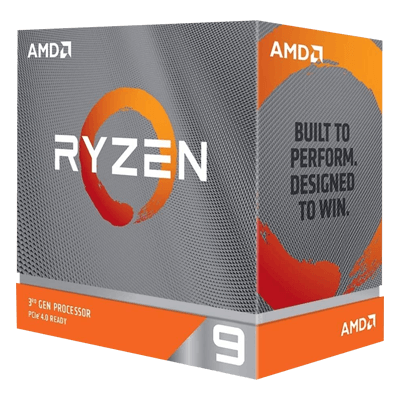 AMD Ryzen 9 3900XT
12C/24T, 70MB Cache, up to 4.7 GHz Max Boost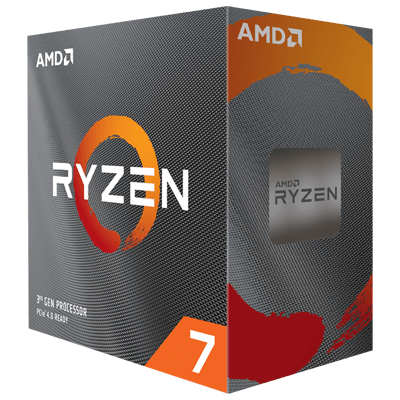 AMD Ryzen 7 3800XT
8C/16T, 36MB Cache, Up to 4.7 GHz Max Boost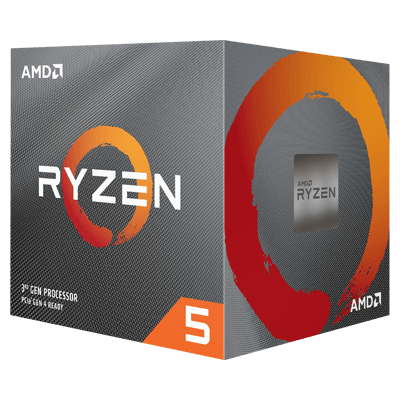 AMD Ryzen 5 3600XT
6C/12T, 35MB Cache, up to 4.5 GHz Max Boost
DOET NIET MEE AAN DE ACTIE!
CLAIMINSTRUCTIES
Actieperiode: 07-07-2020 t/m 03-10-2020, of zolang de voorraad strekt
Claimperiode bij Azerty: 07-07-2020 t/m 31-10-2020
Claimperiode bij AMD: 07-07-2020 t/m 07-11-2020
STAP 1
Koop gedurende de actieperiode een deelnemend product en ontvang product en factuur.
STAP 2
Vul het formulier in binnen de claimperiode van Azerty en ontvang binnen 5 werkdagen je vouchercode per email.*
STAP 3
Verzilver je vouchercode binnen de claimperiode van AMD via amdrewards.com
CLAIM BIJ AZERTY
CLAIM BIJ AMD
*Heb je na 5 werkdagen nog geen code ontvangen? Controleer dan eerst je spam-map. Staat je code daar ook niet in, laat het ons dan even weten via vouchers@azerty.nl.
Heb je geen Google account of wil je geen Google account? Stuur dan je aanvraag naar vouchers@azerty.nl met als onderwerp: AMD Vouchers