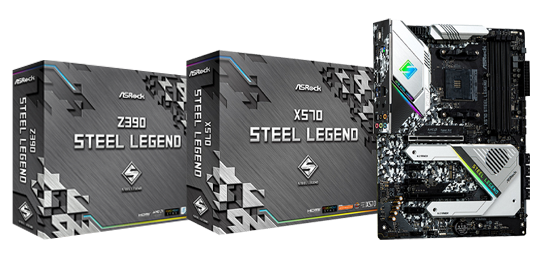 Asrock Steel Legend actie
Koop een Asrock Z390 of X570 Steel Legend moederbord, schrijf een review en wie weet win jij wel je volledige aankoopbedrag terug.
Actieperiode: 22 augustus 2019 t/m 4 september 2019
Claimperiode: 22 augustus 2019 t/m 11 september 2019
De winnaar wordt bekend gemaakt op 27 september 2019.
Hoe doe je mee?
Stap 1: Koop bij Azerty de Asrock Z390 Steel Legend of een Asrock X570 Steel Legend vóór woensdag 4 september.
Stap 2: Schrijf een review op Tweakers
Stap 3: Laat ons weten dat je een review hebt geplaatst door een e-mail te sturen naar marketing@azerty.nl met jouw factuur en een screenshot van jouw review in de bijlage.
KOOP Asrock Z390
KOOP Asrock X570
---
NU OOK MET GRATIS MUISMAT
Nu bij aankoop van een Asrock Z390 of X570 Steel legend een gratis Asrock Gaming Pad. Zolang de voorraad strekt.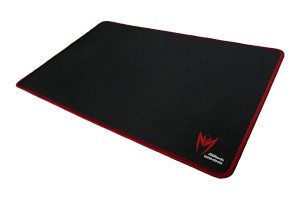 Specificaties
Speciale structuur
Anti-slip rubberen achterkant
430 x 280 x 3mm