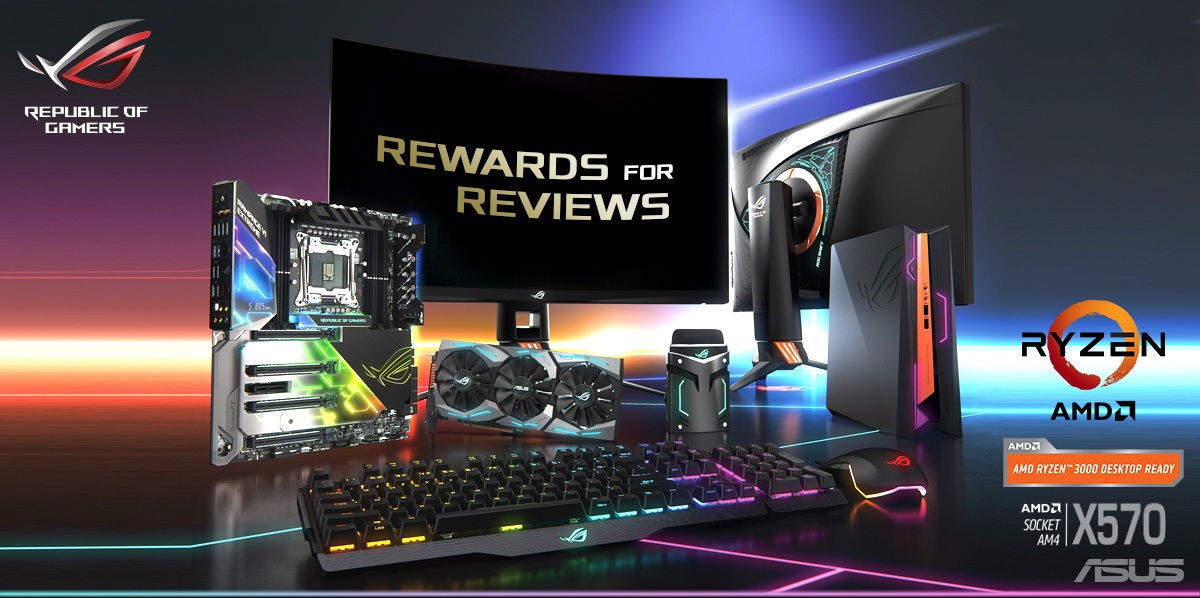 BEOORDEEL JE PRODUCT EN KRIJG CASH BACK OF EEN GAMESPLANET VOUCHER!


Deel je mening met de community! Publiceer een review van je ASUS-product en krijg 25 euro cash back of een 35 euro Gamesplanet voucher.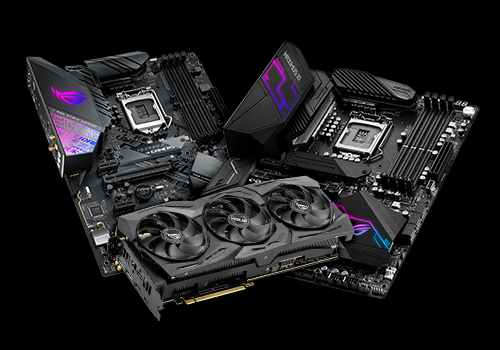 Hoe het werkt
Stap 1: publiceer je review

Schrijf een eerlijke beoordeling van een van de bovenstaande producten bij Tweakers.net, Hardware.Info of bij Azerty.

Stap 2: stuur je URL naar Asus

Klik op de onderstaande knop en volg de stappen op de pagina van Asus.

Stap 3: ontvang je beloning

De cashback of Gamesplanet voucher wordt zo snel mogelijk door Asus overgemaakt naar je rekening of respectievelijk je email.