iCUE LT100 SMART LIGHTING TOWERS
SURROUND YOURSELF WITH
A SYMPHONY OF COLOR
WATCH NOW
UNLEASH YOUR CREATIVITY
Unlock full customization of your LT100 Lighting Towers while connected to your PC with iCUE software and create your own unique light shows.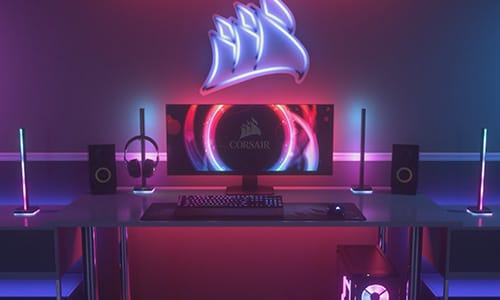 SET THE MOOD
Illuminate your environment with diffused colors and intricate lighting effects to create an immersive backdrop of ambient lighting.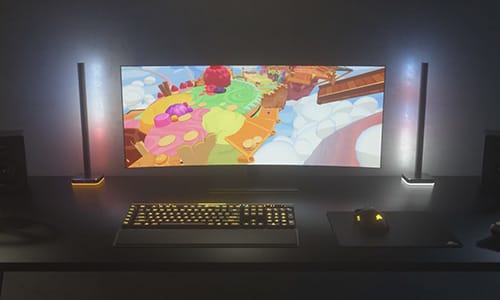 IMMERSE YOURSELF
Synchronize your lighting to dynamically match the on-screen action in games, movies, videos, andmore.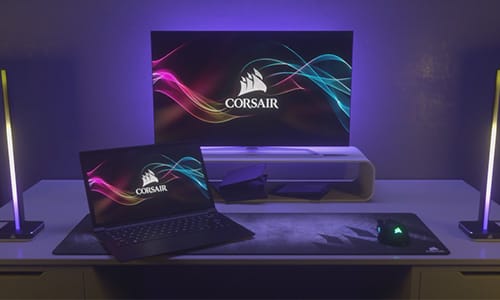 SEE THE MUSIC
Create a dynamic visual experience that synchronises with your music.
HOW TO
CREATE YOUR OWN SET UP
WATCH VIDEO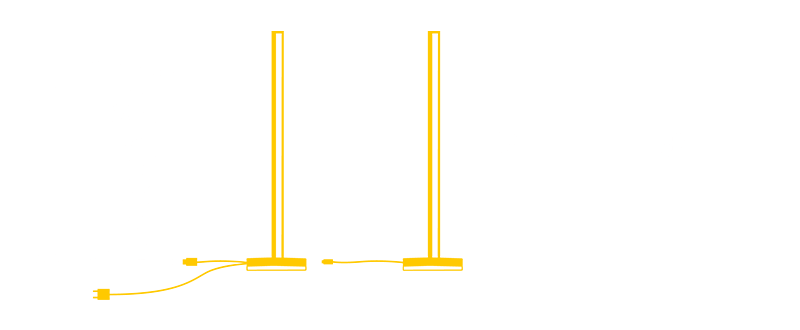 STARTER KIT
1x Base
1x Expansion Unit
1x Micro USB to USB-A Cable 1.5 M
1x AC Adapter Cable 1.8M
1x Expansion Cable 1.5 M
KOOP HIER
EXPANSION KIT
1x Expansion Unit
1x Expansion Cable 1.5M
Requires iCUE LT100 Smart Lighting Towers Starter Kit, expandable up to 4 Towers
KOOP HIER