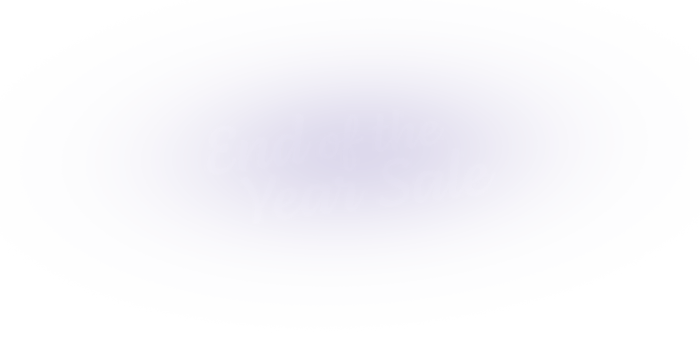 Alles
Laptop & pc
Pc-componenten
Beeld
Gaming
Netwerk
Opslag
Meer deals
Giveaway
END OF THE YEAR SALE 2020
Sluit het jaar af met onze scherpe End of the Year Sale! Vanaf 24 december hebben wij scherpe deals met tot wel 45% korting. Houd deze pagina goed in de gaten om er als eerste bij te zijn met nieuwe Eindejaarsdeals. Sla je slag met deze End of the Year Sale en stap 2021 binnen met een gloednieuwe gaming pc, monitor, laptop of andere hardware!
We werken dit overzicht continue bij, dus houd de pagina goed in de gaten!
Let op: door grote drukte bij onze vervoerders kan het zijn dat je bestelling er wat langer over doet.
Algemene voorwaarden
*) Op alle Kerst-aanbiedingen gelden de volgende voorwaarden:
op bijna alle producten geldt op=op, als de huidige (actie)voorraad van een product verkocht is kunnen er niet meer exemplaren worden gereserveerd voor de actieprijs. Enkele artikelen zijn op nalevering te bestellen, in deze gevallen staat dat op deze pagina aangegeven. Als de prijs op deze pagina verschilt van de prijs die op de productpagina wordt vermeld, dan is de prijs op de productpagina de juiste. Maximaal twee exemplaren van een product per klant.