SUPER
GAMING
SUMMMER
Purchase a MSI GEFORCE RTX SUPER*
GAMING graphic CARD
and GET up to $60
of steam wallet code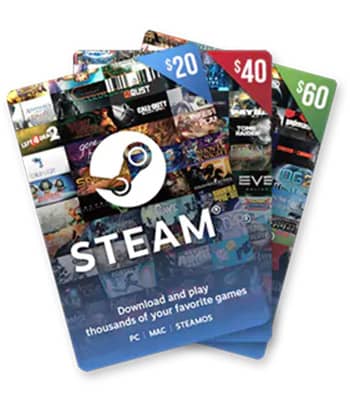 BUY AN ELIGIBLE MSI GEFORCE GAMING SUPER GRAPHIC CARD AND GET UP TO 60$ STEAM WALLET CODE !
Purchase an eligible MSI GeForce RTX SUPER Gaming graphic card between 7/17/20 and 8/3/20. Register your product on register.msi.com and get up to 60$ STEAM wallet Code ! Steam Wallet codes work just like gift cards which can be redeemed on your account for Steam Wallet credit and used for the purchase of games, software and any other item you can purchase on Steam
REGISTREER HIER
DEELNEMENDE PRODUCTEN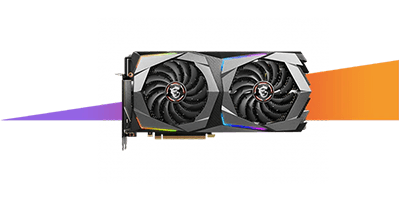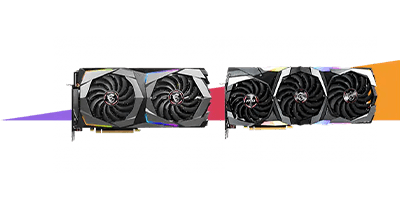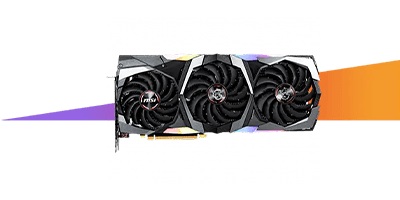 RTX. IT'S ON.
WHAT IS RAY TRACING?
Ray tracing is the holy grail of gaming graphics, simulating the physical behavior of light to bring real-time, cinematic-quality rendering to even the most visually intense games.
LEER MEER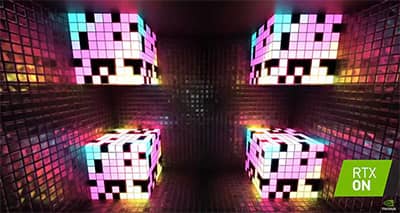 Build, create, explore your Minecraft worlds like never before with RTX technology. Tech inside: real-time ray-traced reflections, shadows, and global illumination.
MEER INFO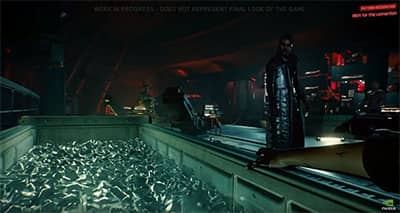 Experience the vibrant future metropolis of Night City with the power of NVIDIA GeForce RTX. Real-time ray tracing is coming to Cyberpunk 2077.
MEER INFO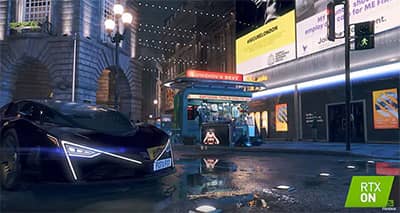 Check out Watch Dogs: Legion with real-time ray tracing powered by GeForce RTX and witness near-future London in all of its glory.
MEER INFO
HOW TO REDEEM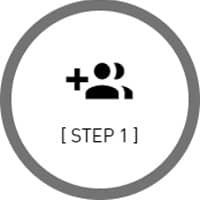 Create / Login Your MSI Account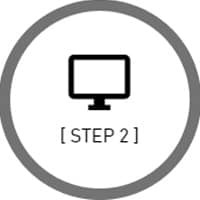 Register your product & upload your invoice and S/N images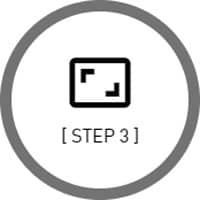 Redeem Gift