BOUW HET VERZET.
HET LOT VAN LONDEN

LIGT IN JOUW HANDEN.
BIJ AANKOOP VAN MSI GAMING DESKTOPS OF MONITOREN KRIJG WATCH DOGS: LEGION DIGITALE GAME KEY
GRATIS!*
PROMOTIEPERIODE:2020/10/29 – 2020/11/30 OF ZOLANG DE VOORRAAD STREKT.
GELDIGE AANKOOPPERIODE:2020/10/1 – 2020/11/30
IN AANMERKING
KOMENDE MODELLEN:
HOE TE REDEEMEN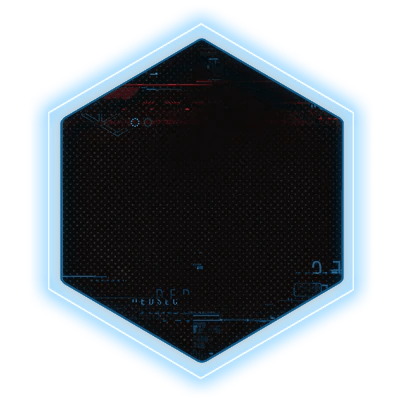 stap 1
Creëer / Login Op Jouw MSI Account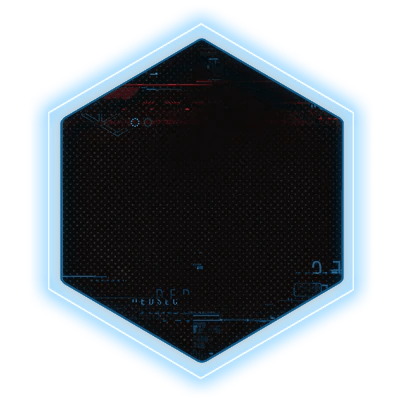 stap 2
Registreer jouw product & upload het factuur of aankoopbewijs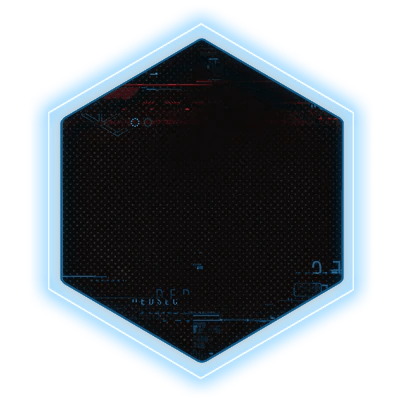 stap 3
Krijg Watch Dogs : Legion Gratis en start de game via Uplay
*Algemene voorwaarden van toepassing*
*Regionale Beschikbaarheid van toepassing*
REDEEM NU
© 2020 Ubisoft Entertainment. All Rights Reserved. Ubisoft and the Ubisoft logo are registered or unregistered trademarks of Ubisoft Entertainment in the U.S. and/or other countries. OEM bundle license by Software Symbiosis Pte Ltd. *Terms and conditions apply.