WORLD BACK-UP DAY 2020




De 3-2-1 regel
31 maart is het World Back-up Day, een goed moment om je even af te vragen hoe jij je back-ups eigenlijk geregeld hebt. Want wat gebeurt er als de harde schijf van je computer het begeeft? Of bij een brand?
Een goede back-upstrategie is de 3-2-1 regel. Deze strategie schrijft voor dat je van elk belangrijk bestand 3 exemplaren hebt, lokaal op 2 verschillende apparaten en 1 kopie op een externe locatie.
Een manier om de strategie in de praktijk te brengen is door een NAS in je netwerk op te nemen en deze in te stellen als back-updoel. Zo heb je je belangrijke bestanden op je eigen systeem en op je NAS staan. Als een van je apparaten defect raakt heb je zo nog snel toegang tot je belangrijke bestanden. Je kunt ervoor kiezen om vanaf je NAS weer automatisch een kopie te maken naar een externe locatie, om zo ook in het ergste geval een veilige back-up te hebben.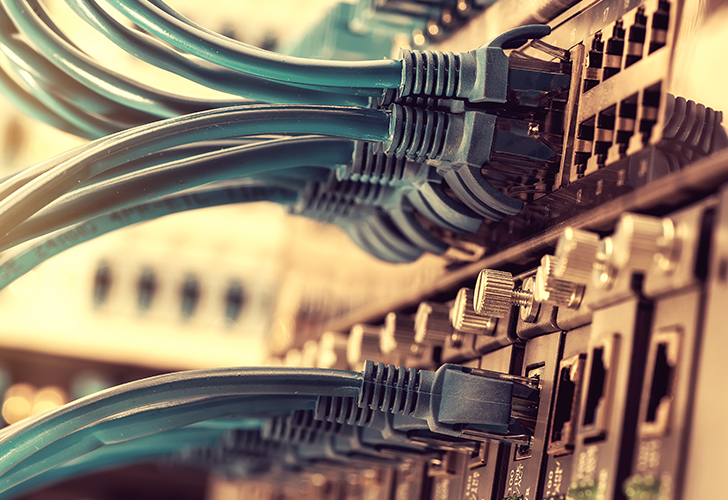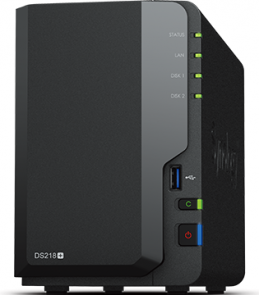 Synology DiskStation DS218+
2 bays - SATA 6Gb/s - RAID 0, 1, JBOD - Gigabit Ethernet - iSCSI
BEKIJK HIER
Back-up zonder NAS
Wil je wel graag een back-up maken, maar wil je niet meteen investeren in een NAS? Je kunt ook een extra kopie van je belangrijke bestanden maken op een externe harde schijf of SSD. Je moet dan wel zelf regelmatig een kopie maken van je bestanden en de harde schijf/SSD op een veilige plek opbergen, maar je hebt dan alvast een reservekopie.